LANDSCAPE CONSTRUCTION
From bidding to project completion, the commercial landscape construction process is exacting. Our licensed, bonded, and insured commercial landscape construction team is led by the project management team of Laura Braley and Tom Bjornberg, and veteran foreman, Mark Notermann, who have decades of exacting landscape installation experience. This power house team has a combined 70 years of experience in the commercial landscape/irrigation industry upon which you can rely.
Landscape installation

Hydroseeding, erosion control, turf sod & native prairie plantings

Irrigation system design and installation

Installation of CU-Structural Soils

Hardscape installation: pavers, retaining walls, dog parks/pet areas, pedestal pavers, sports courts/play areas and similar

Site furnishing and planter installations

Ponds & water features

Green roofs and walls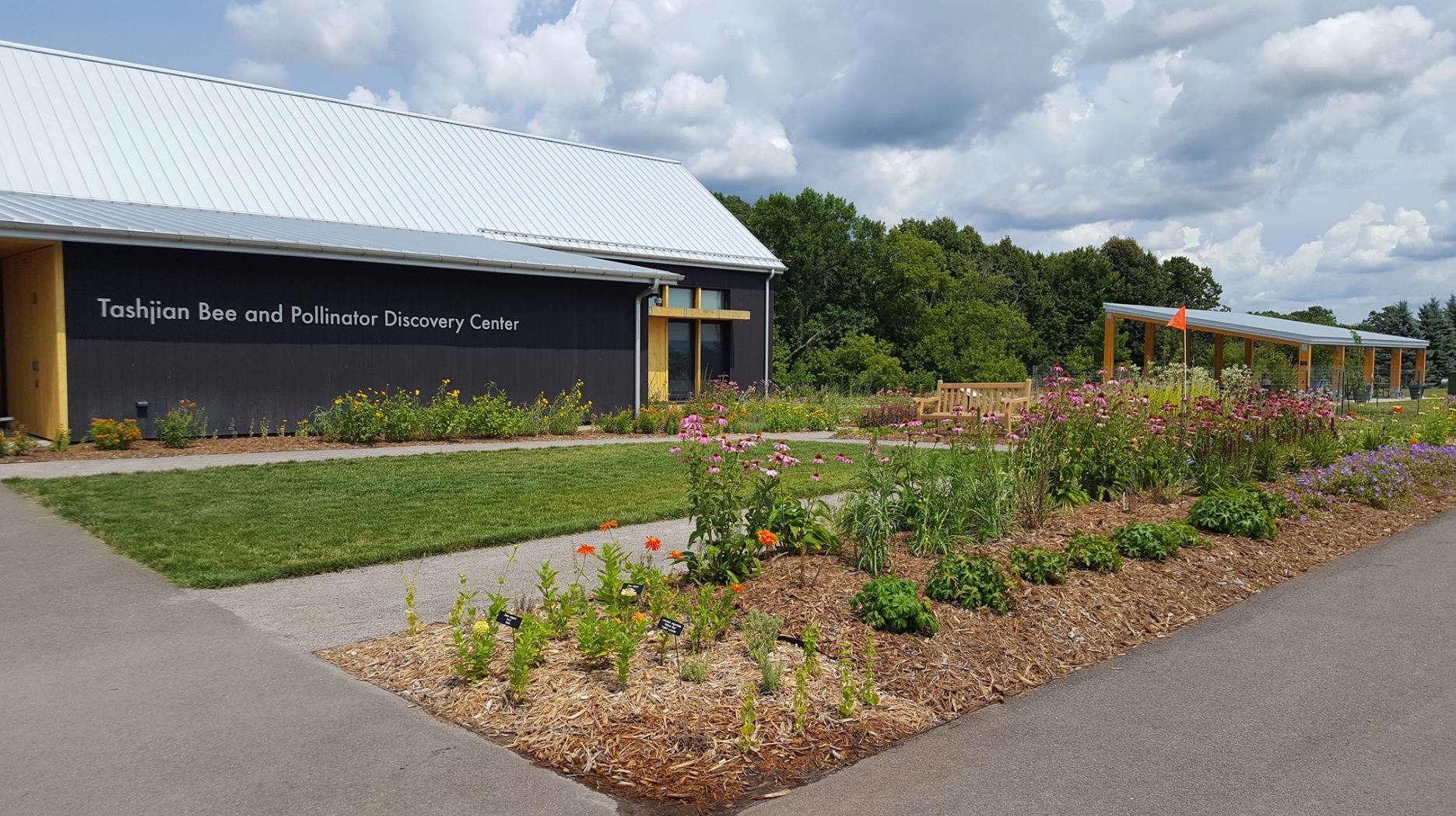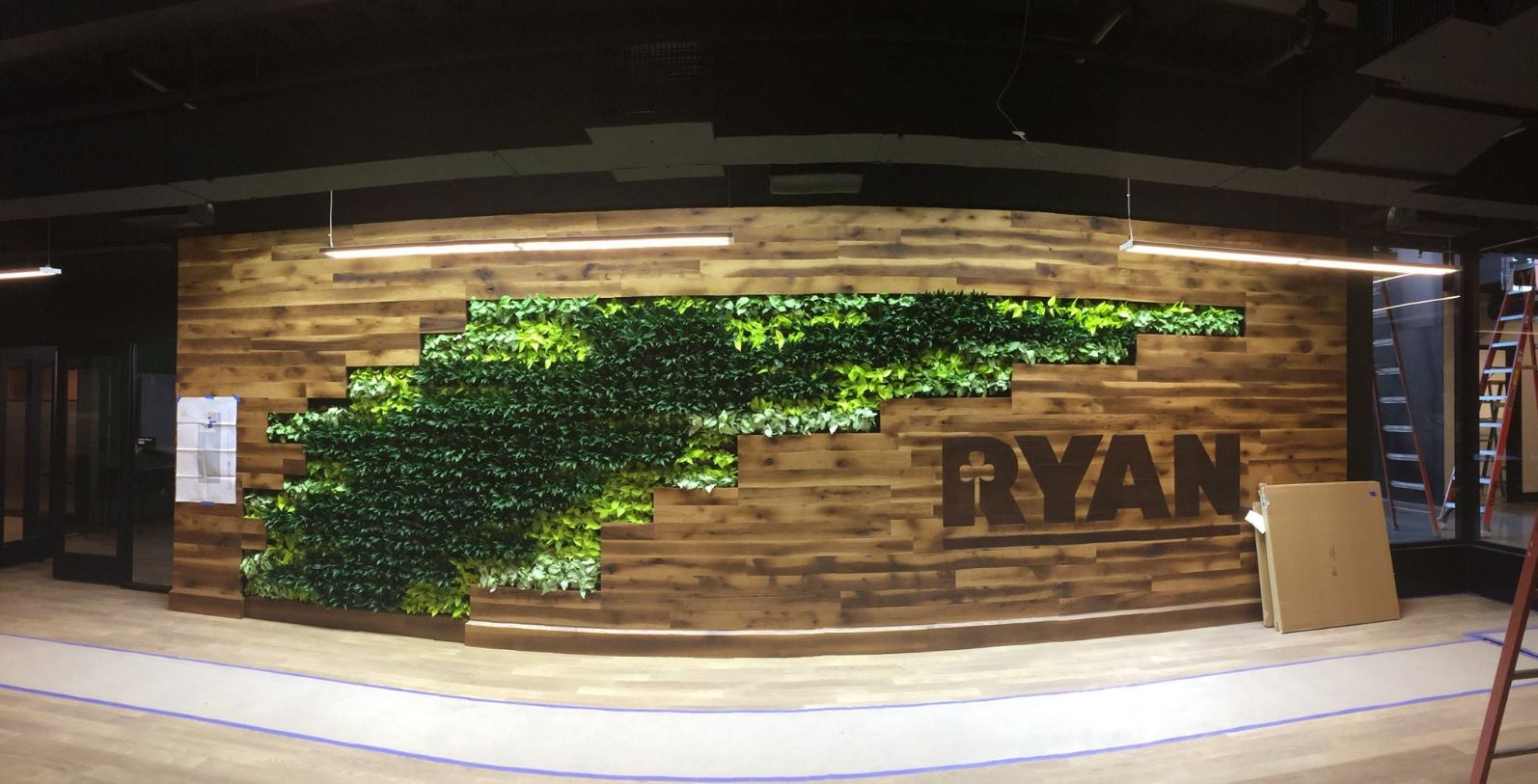 LAND CARE
Our professional landscape experts understand that every property has different needs so we offer a comprehensive array of services. These services range from simple to complex, while providing the customer service you need, the dependability you seek, and the attention you deserve. Our dedicated account executives provide consistent communication and quality assurance as they adhere to best practices in land and water care. We own our own equipment with $10MM in assets under management.
Landscape enhancements improve the curb appeal and value of your property. Our professional team of architects, horticulturists and arborists offer landscape enhancement solutions to match your brand, vision and generate the optimal landscape. Whether it is a seasonal color change-out program, turf renovation plan or tree service, Prescription Landscape has the knowledge and experience you need. Each service is provided by one of our landscape certified professionals and is guaranteed to improve the health and appearance of your property's landscape.
Tree, Shrub and Garden Planting

Tree and Shrub Pruning

Mulch

Sod and Seed

Planters and Beds (Spring/Summer/Fall/Winter)

Core Aeration

Lot Sweeping

Grounds Porter
Our clients expect variety in their landscape - some turf, pollinator gardens, plenty of trees, outdoor seating areas for clients and employees, water features, and more. That means that our approach to maintenance requires crews with multiple skill sets.
Water and Irrigation Management: Start up, Audits, Winterization
Lawn Mowing: Turf Consultants

Fertilization and Weed Control: Organic Options Available

Spring and Fall Cleanup

Landscape Bed Maintenance

Gardening

Shrub Pruning

Edging

Core Aeration

Plant and Tree Healthcare

Grounds Porter Services

PLANT AND TREE HEALTHCARE
Did you know that trees add measurable value to your property? Consider these facts compiled by the University of Washington:
There is a 7% higher rental rates for commercial offices having high quality landscapes.

Shoppers claim that they will spend 9% to 12% more for goods and services in business districts having a quality tree canopy.

Shoppers indicate that they will travel longer distances to visit a shopping district having high quality trees and spend more time on site once there.
Plants and trees add beauty to a landscape but they also add measurable value. Minnesota plants and trees need to be climate-appropriate and have the right balance of light, pruning, water and fertilizer. Trees and shrubs that are well-placed as part of a landscape design improve property value, control storm water runoff, reduce carbon dioxide and save energy.
Audit: Soil, Plant and Tree

Audit: Water Management and Irrigation

"Smart" Pruning

Customized Fertilization Programs (organic options available)

Customized Weed and Insect Programs (organic and natural options available)

Manual Cultivation (for sites that want to eliminate herbicide application)
To ensure your property is safe and fully accessible throughout the snow season, our credentialed snow and ice management crew provide all your winter services under the direct management of Area Snow Managers and a Director of Snow-Ice Operation. We feature the important qualities of affordability, professionalism and availability by maintaining appearance, mobility, and safety throughout your property.
We are Level II certified by the Minnesota Pollution Control Agency (MNPCA) so we know how to help you to reduce chloride being flushed into watersheds.
Audited Site Plans

Real-Time Tracking and Communication

Snow Plowing

Snow Shoveling

Anti-Icing Program

Ice Melting Applications (sidewalks)

Bulk Salt Application (lots & drives)

Snow Hauling/Removal/Relocation
Sometimes you need expert advice from people who are deeply entrenched in landscape construction, turf, plants, trees, snow services or water management. We have credentialed experts in each field. They bring a holistic approach to each area of inquiry since they are part of team that understands the consequences of their recommendations on the year-round, long-term needs of a property's landscape.
Audits:
Plant and Tree

Soil

Irrigation

Snow-Ice
Credentials include degrees and certifications in arboriculture and horticulture (MNLA, CLP, CTP), irrigation (CLP, CIC, CLIA, CIT, PLT, BT), landscape architecture (PLA), various applicators licenses and snow-ice (CSP, ASM, Level II MNPCA).